Singed ring
We are a set of development, production and sales in one of the industry and trade enterprises, adhering to the quality of development, development to the style
Principle, we adhere to do boutique, try our best to do every piece of jewelry are delicate. Our products are electroplated real gold, real platinum, inlaid AAA zirconiumStone necklace.
Quality Assurance: AAA Zircon Austrian Crystal Diamond True Platinum Plating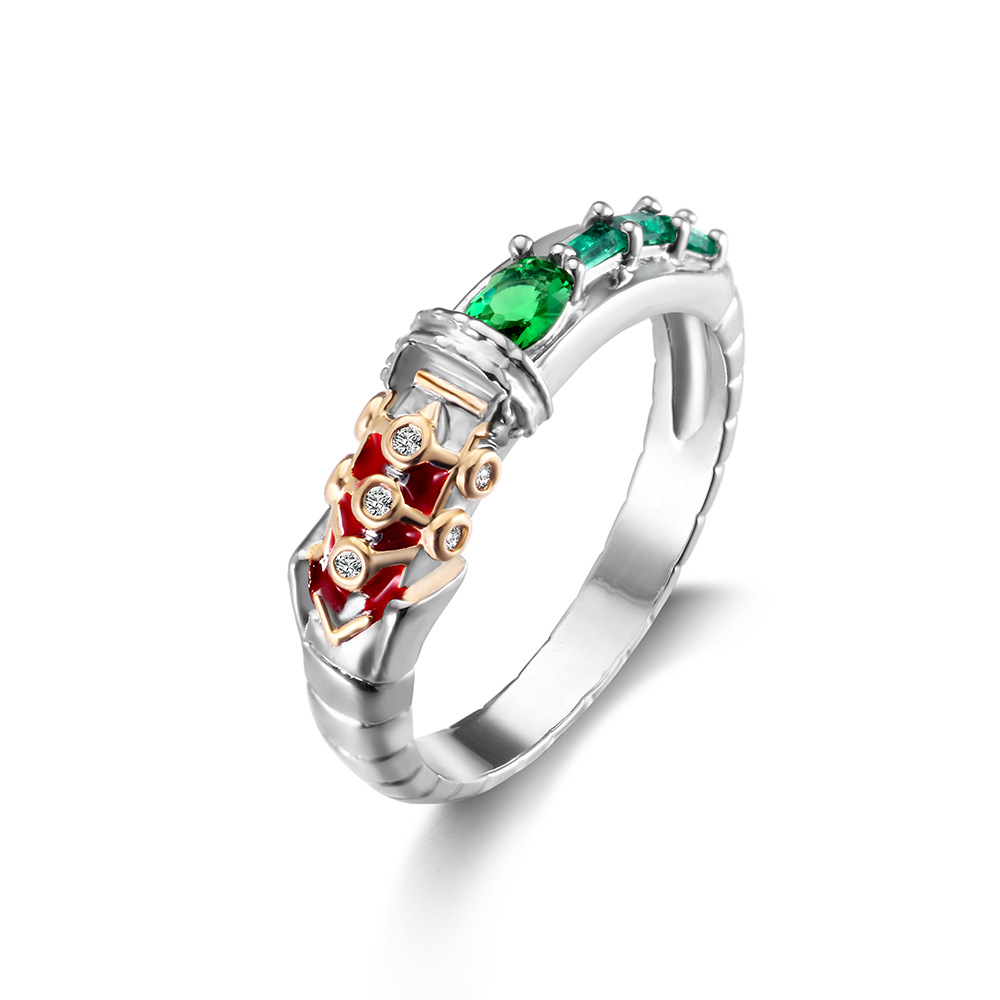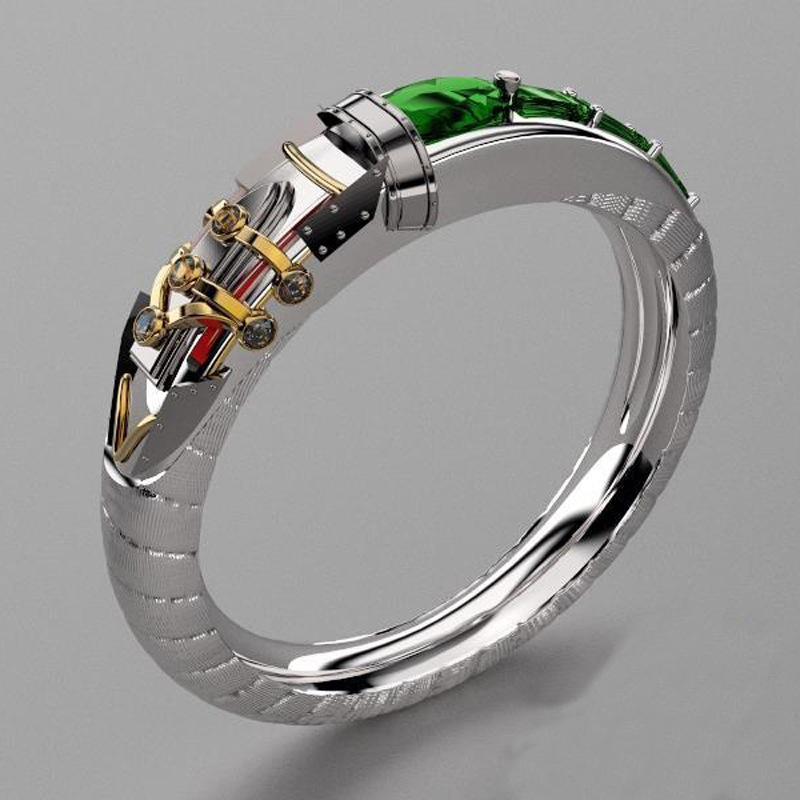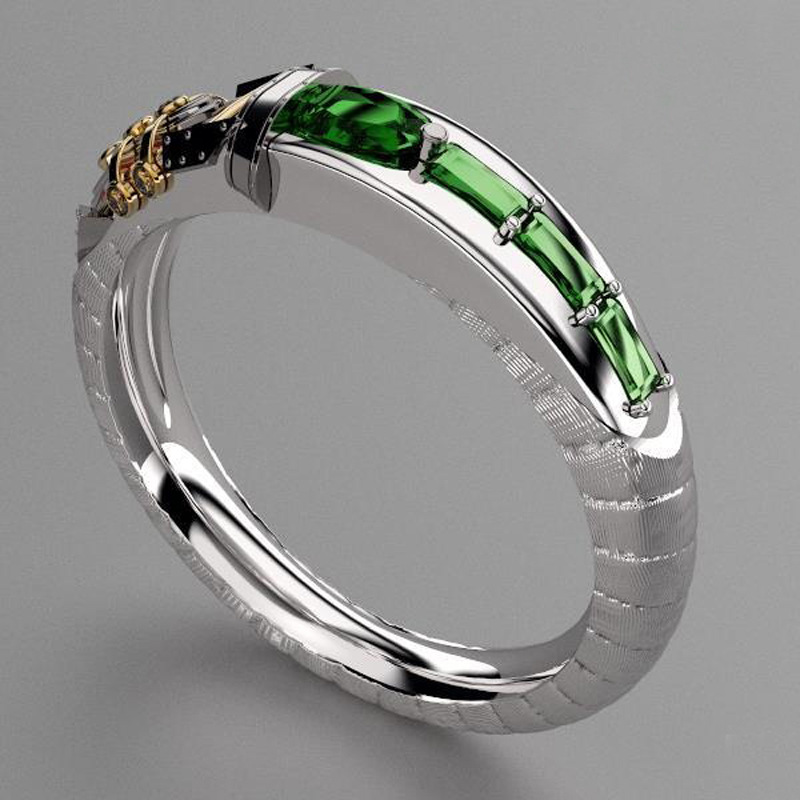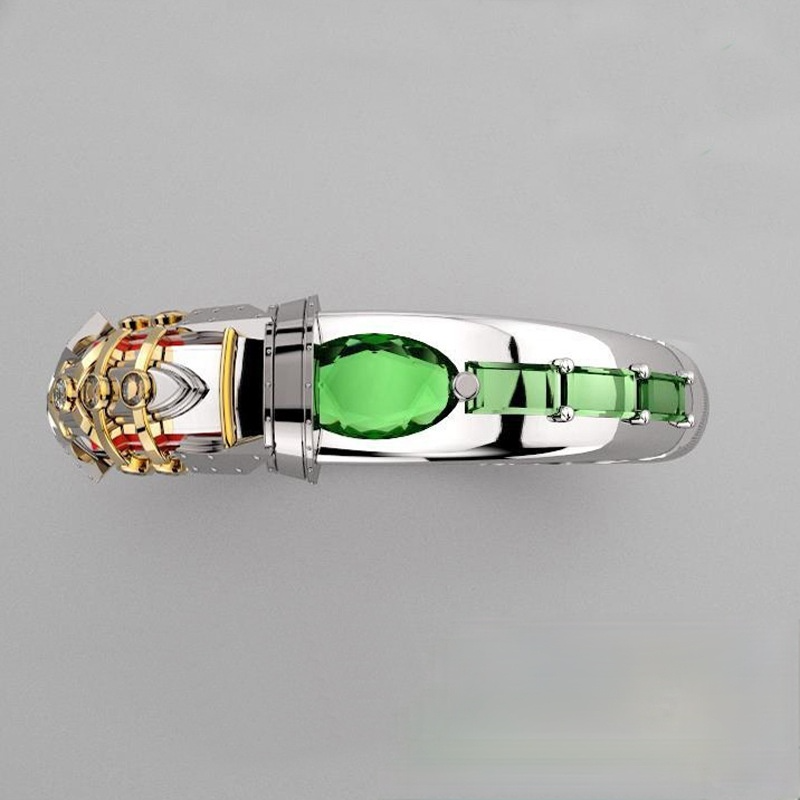 Alloy jewelry maintenance methods
(1) Avoid direct contact with water, perfume, soap, hairdressing spray, mothball, crystal and other items with chemical components
The erosion of products.
(2) Do not wear accessories while sleeping, bathing, swimming or doing strenuous exercise. The scent of a bath, the chlorine in a swim, the water in the sea Salt, will cause erosion on the jewelry coating, so take a bath or swimming before all the accessories should be removed.
(3) It is necessary to clean the jewelry from time to time. Do not use water, ultrasonic cleaner (device), alcohol or any jewelry on the market
For cleaning agent, just use dry cloth to clean.
(4) alloy jewelry to avoid long-term exposure to damp air or strong light. Jewelry needs to be replaced often, and the same piece of jewelry should be avoided for a long time Wear, especially in hot summer, jewelry coating exposure to sweat for a long time, easy to erosion, so prepare a number of ornaments to be used as a regular replacement Change.
(5) the collision is easy to wipe flowers, storage should be careful, do not overlap the collarbone chain jewelry together, should be stored in the original bag or placed in the ready
In the jewelry box with independent small grid, avoid rubbing each other and wiping the surface of flowers, after wearing, wipe with a clean, soft dry cloth
Used jewelry to maintain the luster and durability of zircon necklace jewelry.